Baby Girls1 Baby Girls 2 Baby Girls3 Baby Boys Fairies, etc..
---AVAILABLE 'BABIES'---
-**NEW**Silicone Dolls
-----
Custom Orders Terms and Conditions Shipping
Babylove Silicone Dolls
Available Babies.........
I am so excited to be able to offer my new line of baby dolls!
Each of my silicone dolls have been sculpted by myself and then cast into a mold and poured in
platinum silicone.
Each babe will have been painted meticulously with many layers of silicone paints so that there will be no fear of them rubbing off. A final matting has then been applied and also a sheen in the appropriate places to suggest a little moisture etc.
Each of my babies is micro-rooted with premium mohair and then dressed in adorable outfits and accessories.
You will find the same quality of workmanship in my silicone dolls as you have come to expect from my reborns.
Each baby will also come with a signed and numbered certificate of authenticity.
Below you will find photograghs of my prototype 'Laila' .
Please keep watching for 'Laila 2'. and boy version 'Logan'
The edition will be no more than 7 dolls each as a boy or girl and may be less depending on how well the molds hold up.
Coming Soon to eBay;
AA Harmonie Prototype
On eBay from August 26 2017
SOLD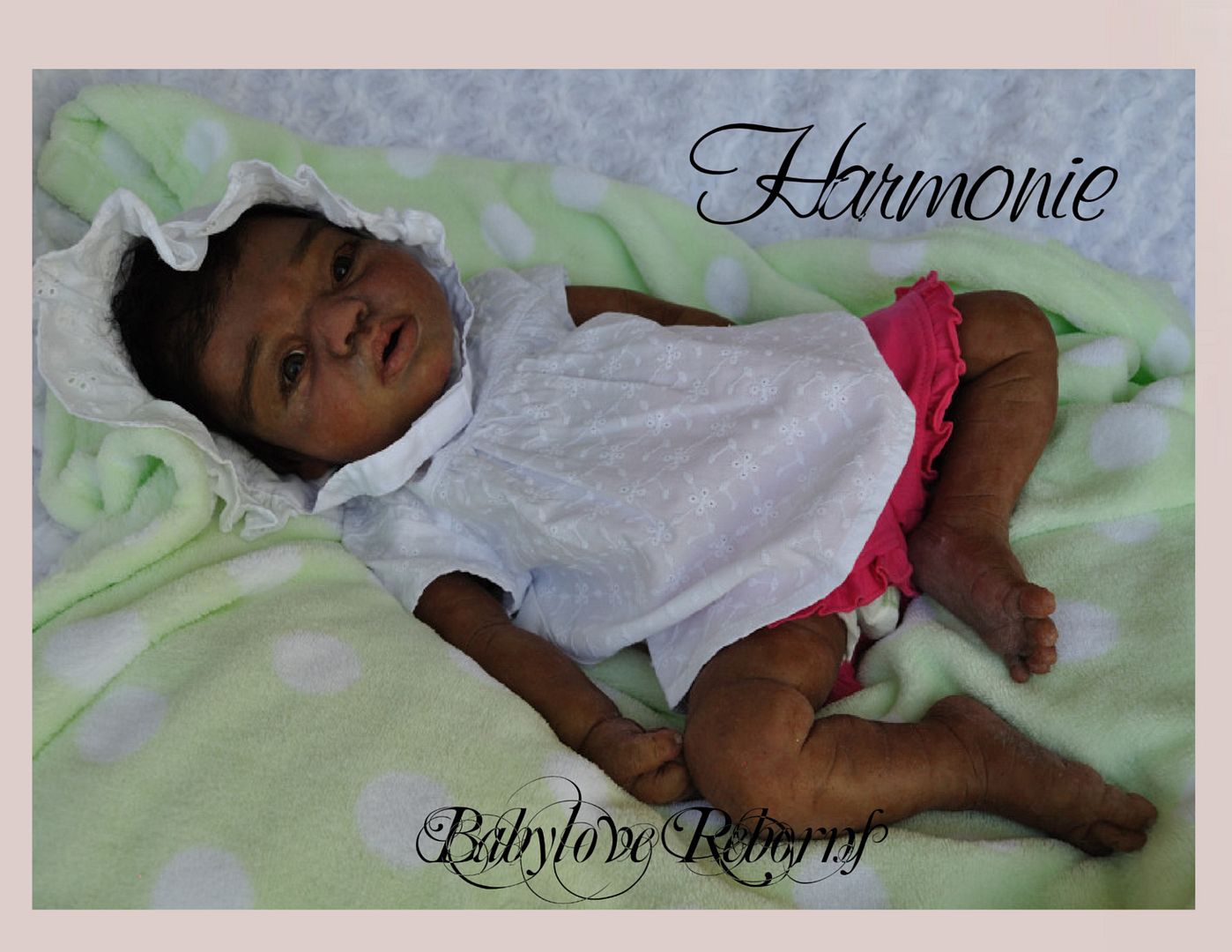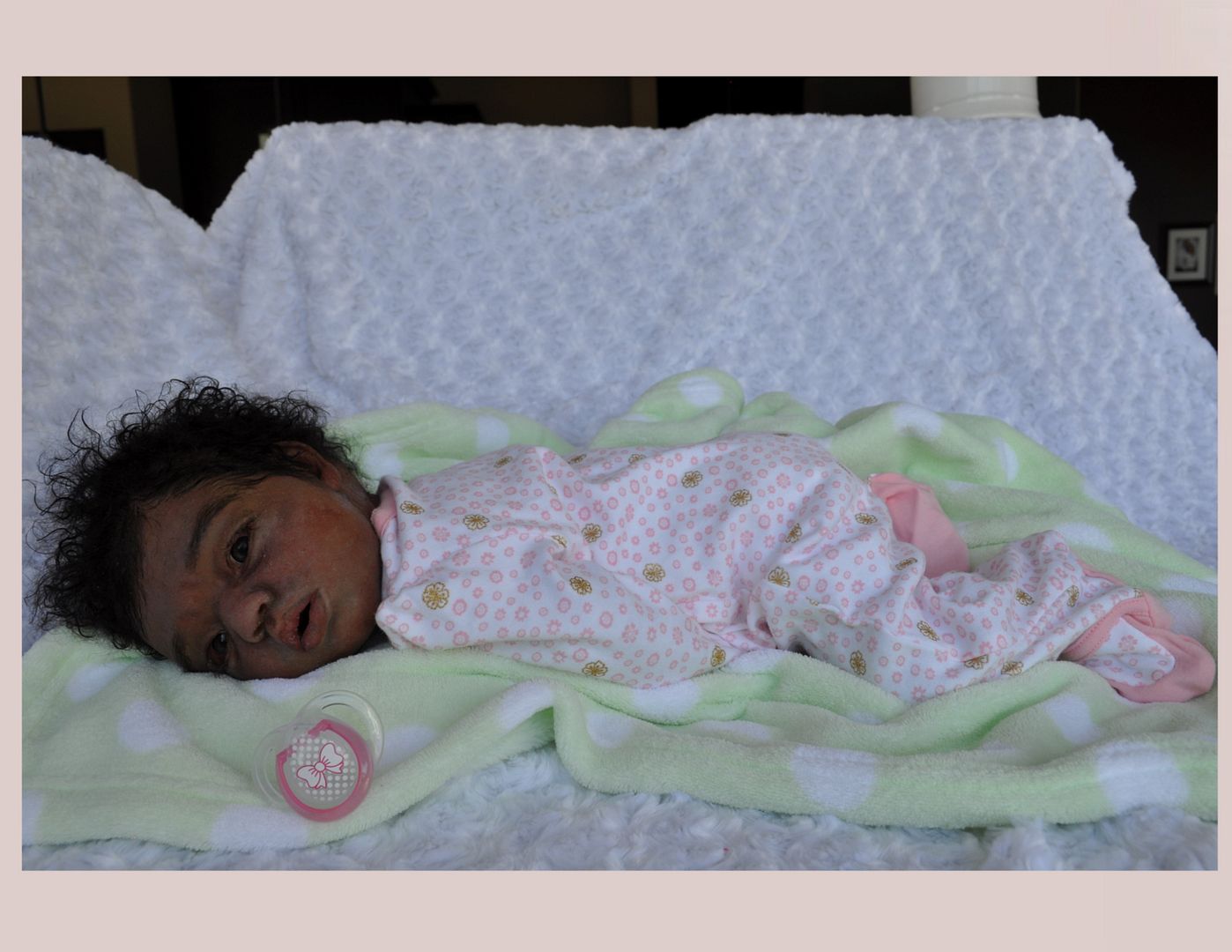 Artist's Proof 'Belle'
Coming soon to eBay
SOLD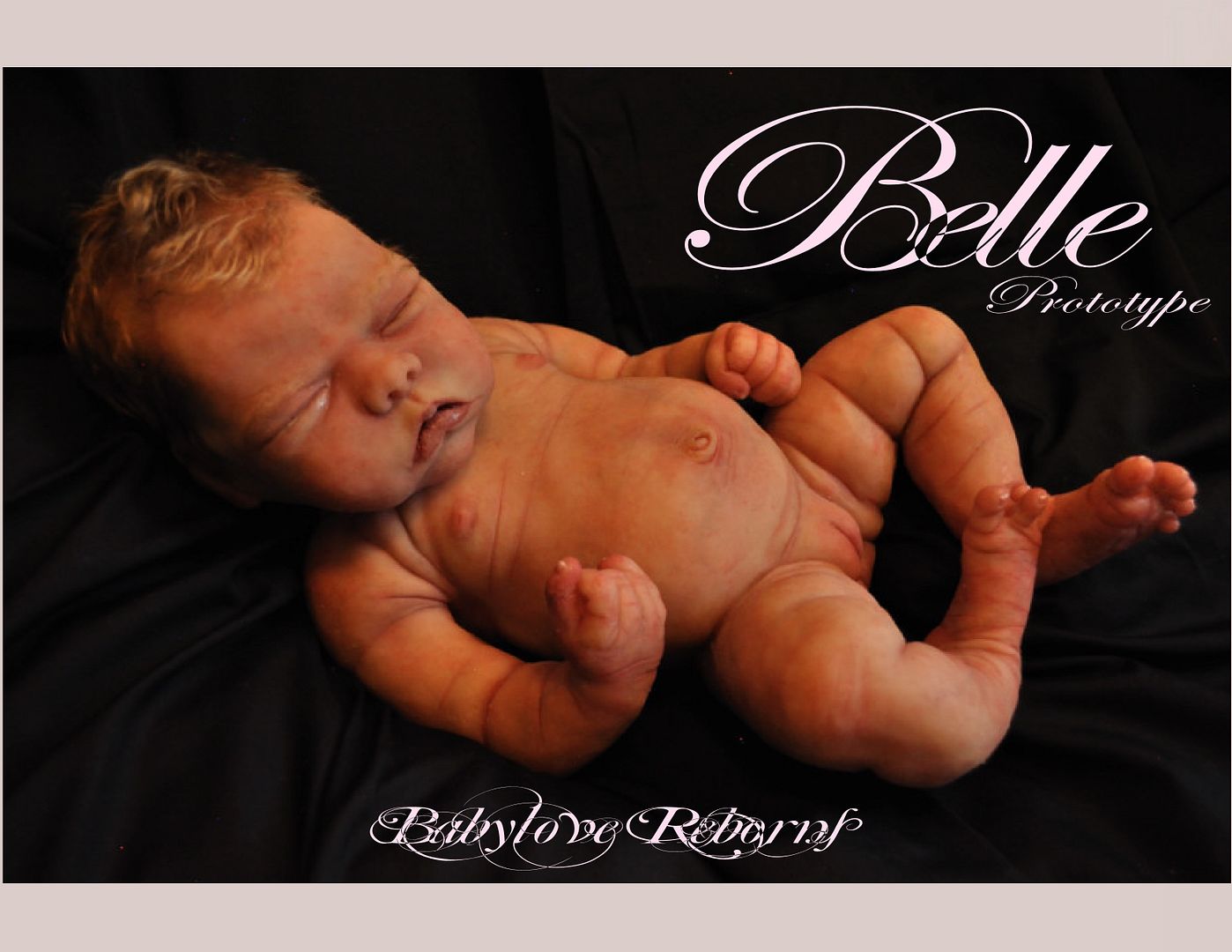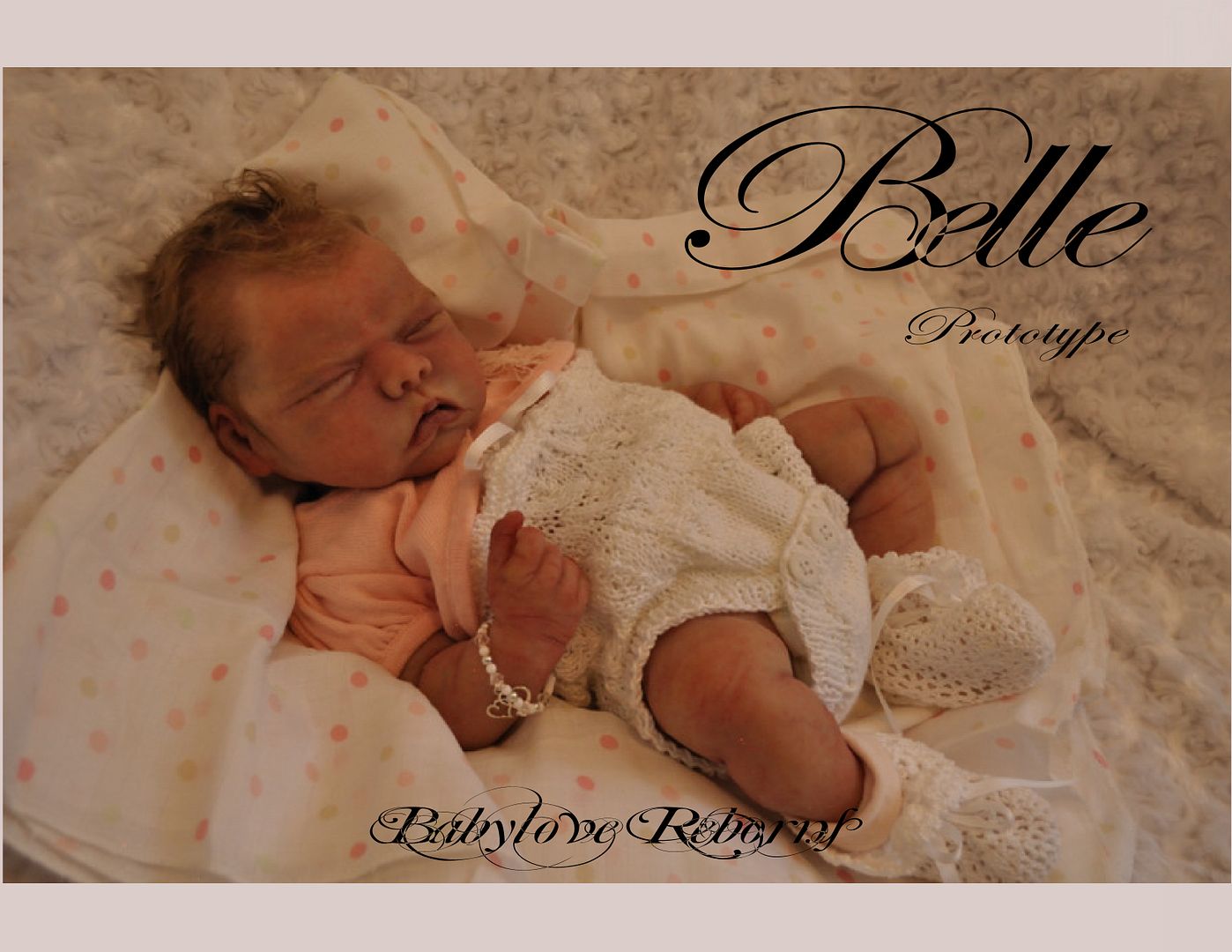 Laila B/ Logan #2
Coming soon to eBay
To view Logan's auction click HERE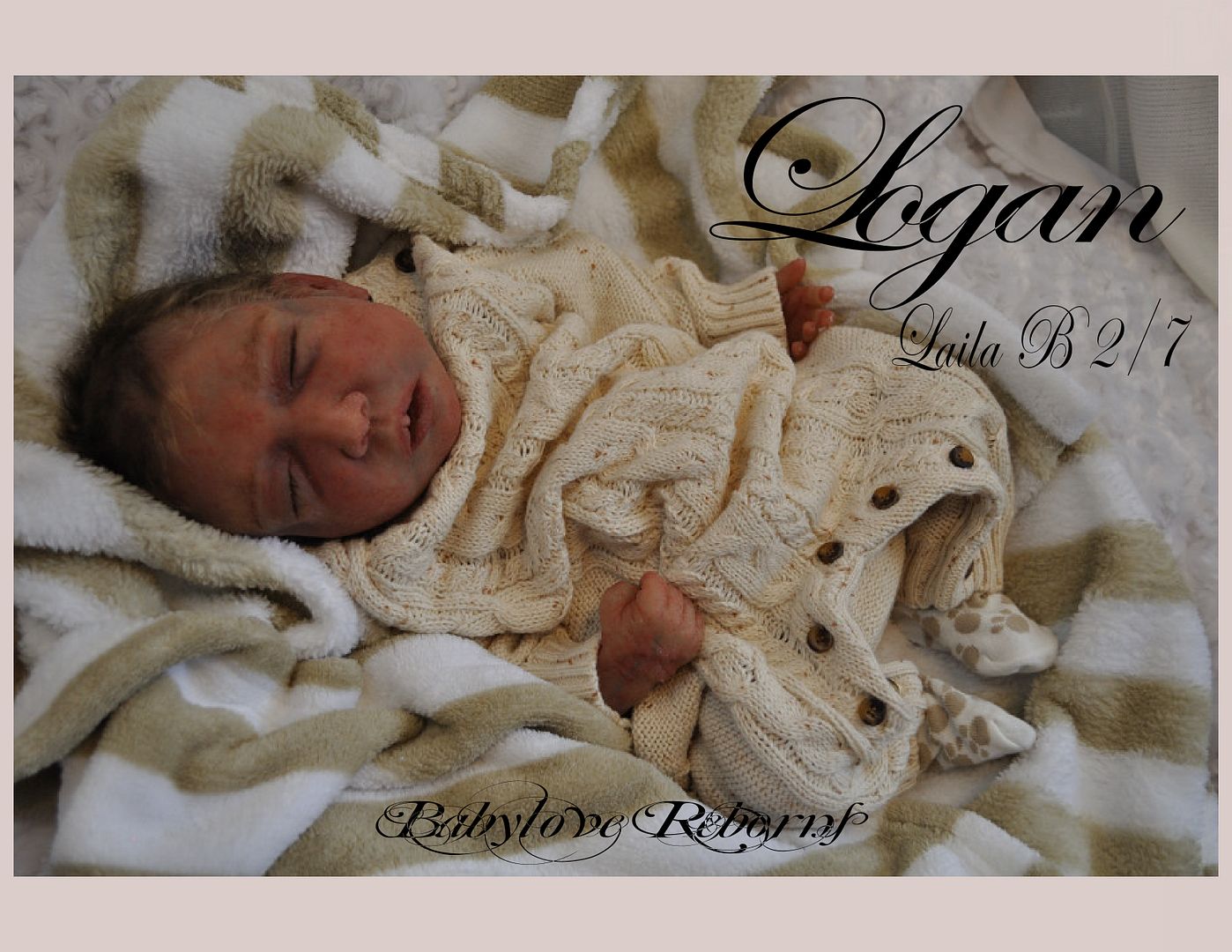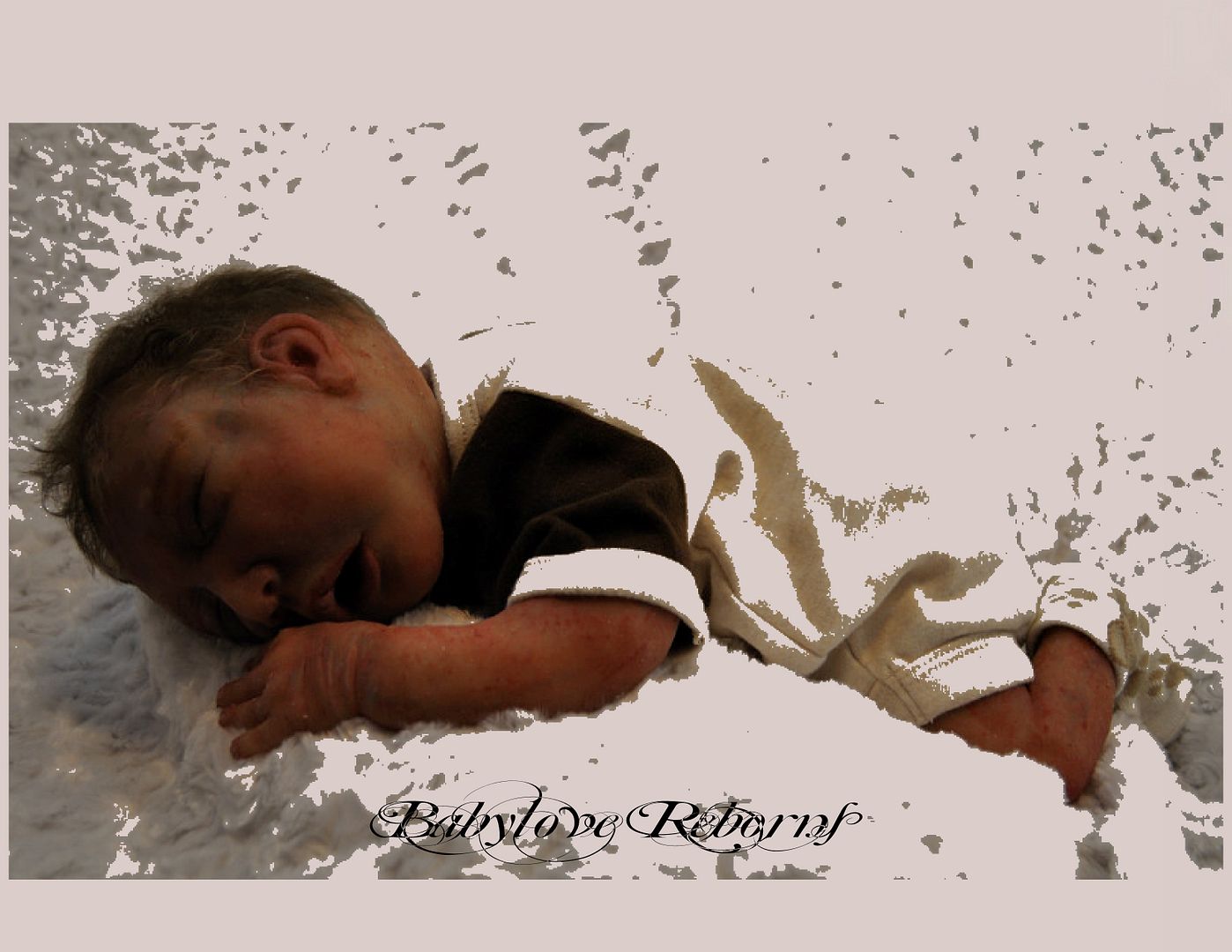 Clarissa Biracial Artist's Proof
To see Carissa on eBay click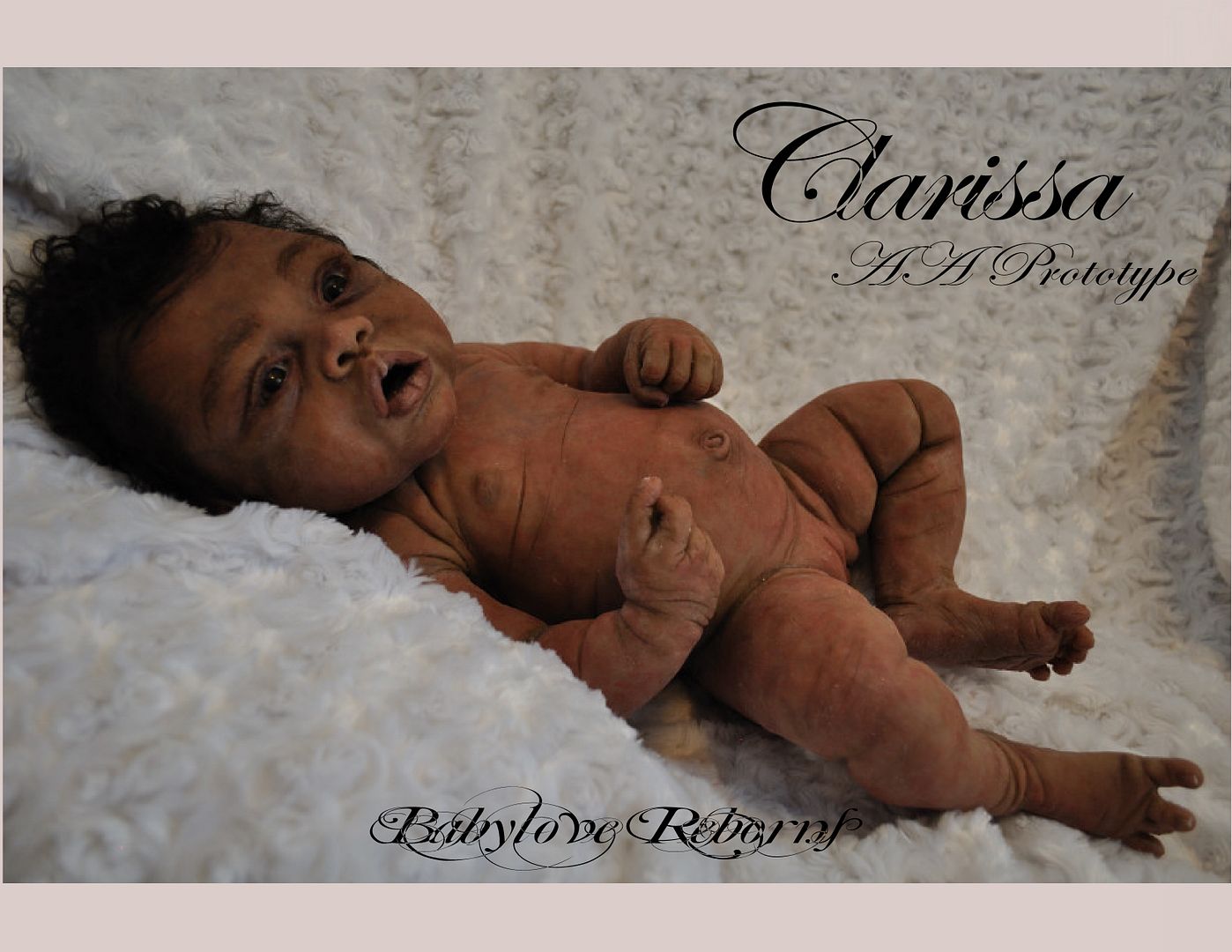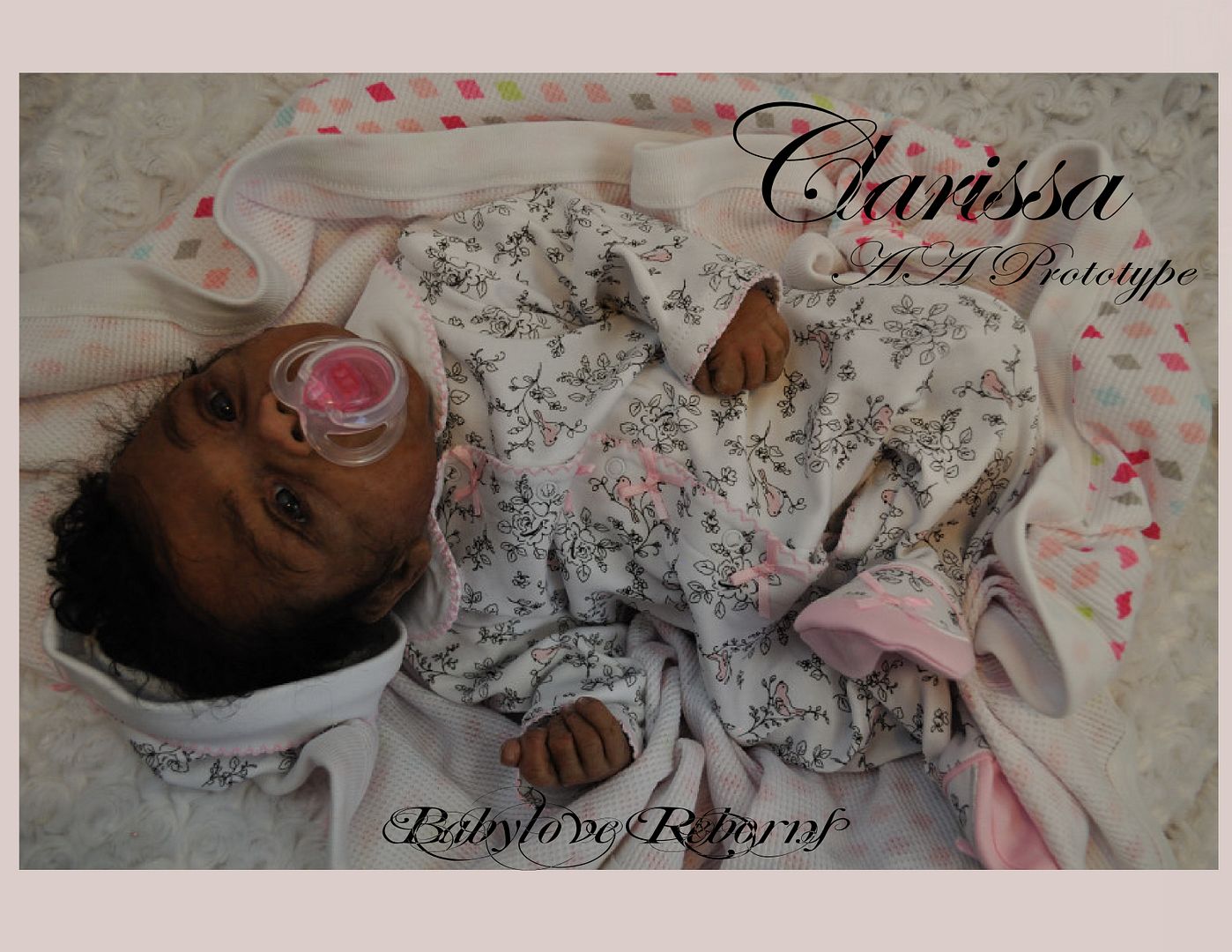 Harmonie Artist Proof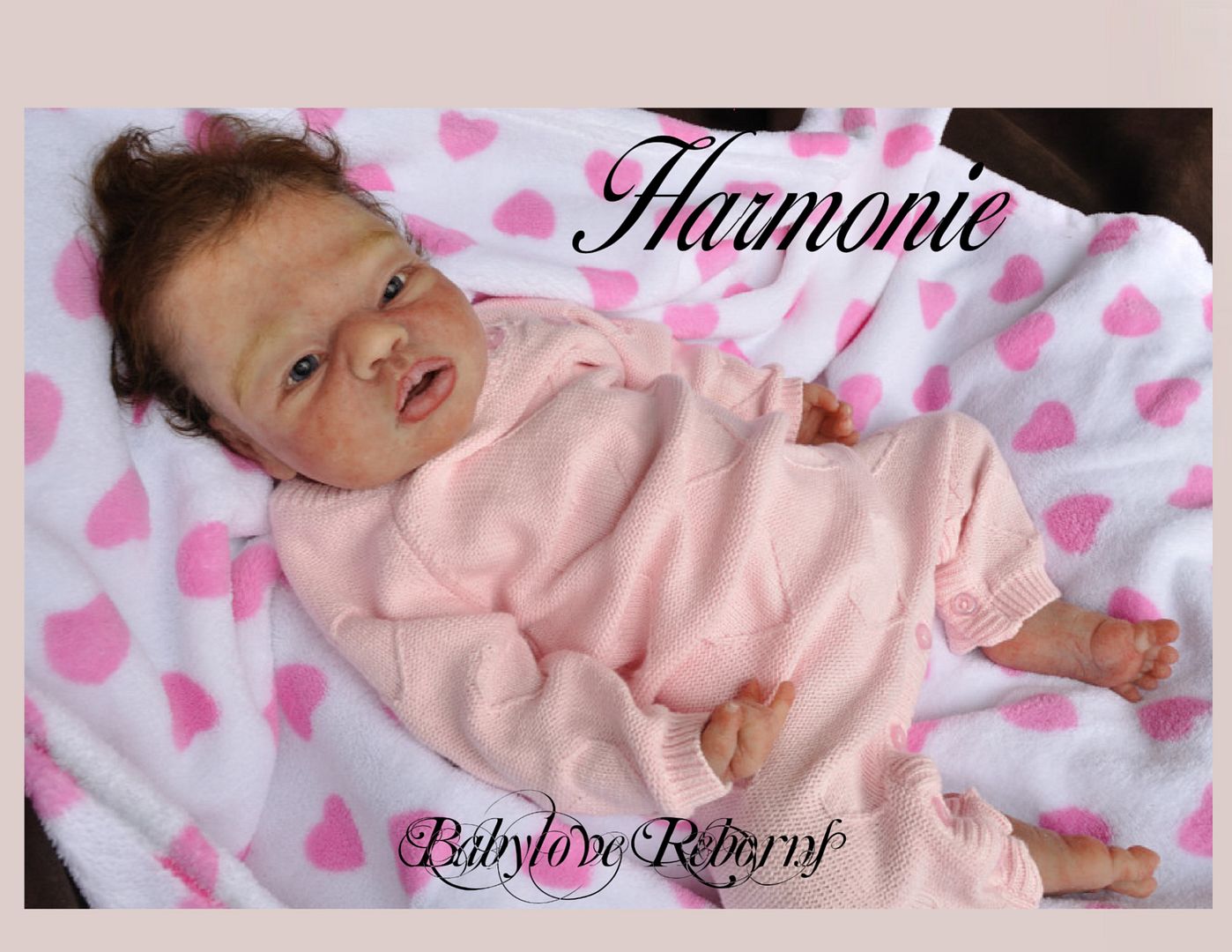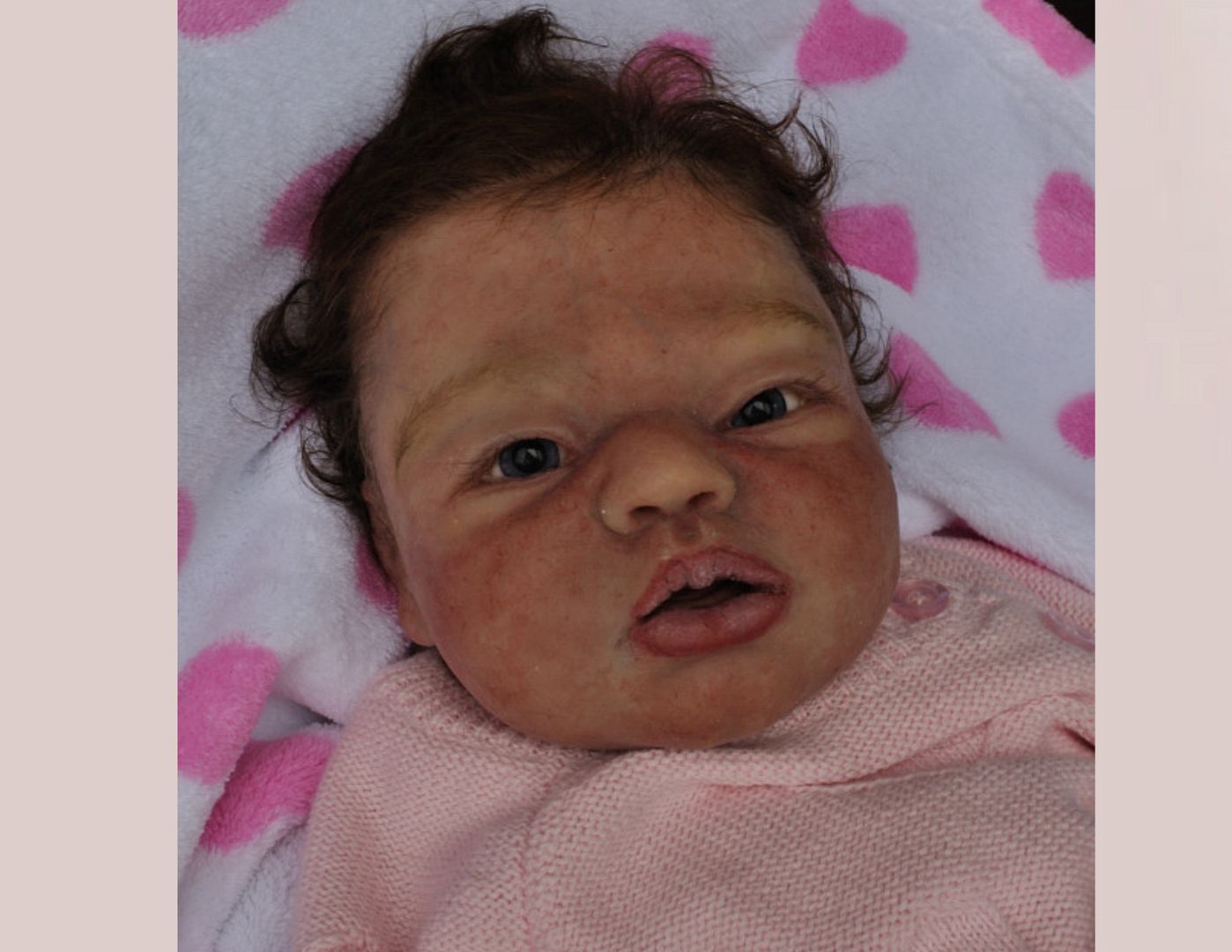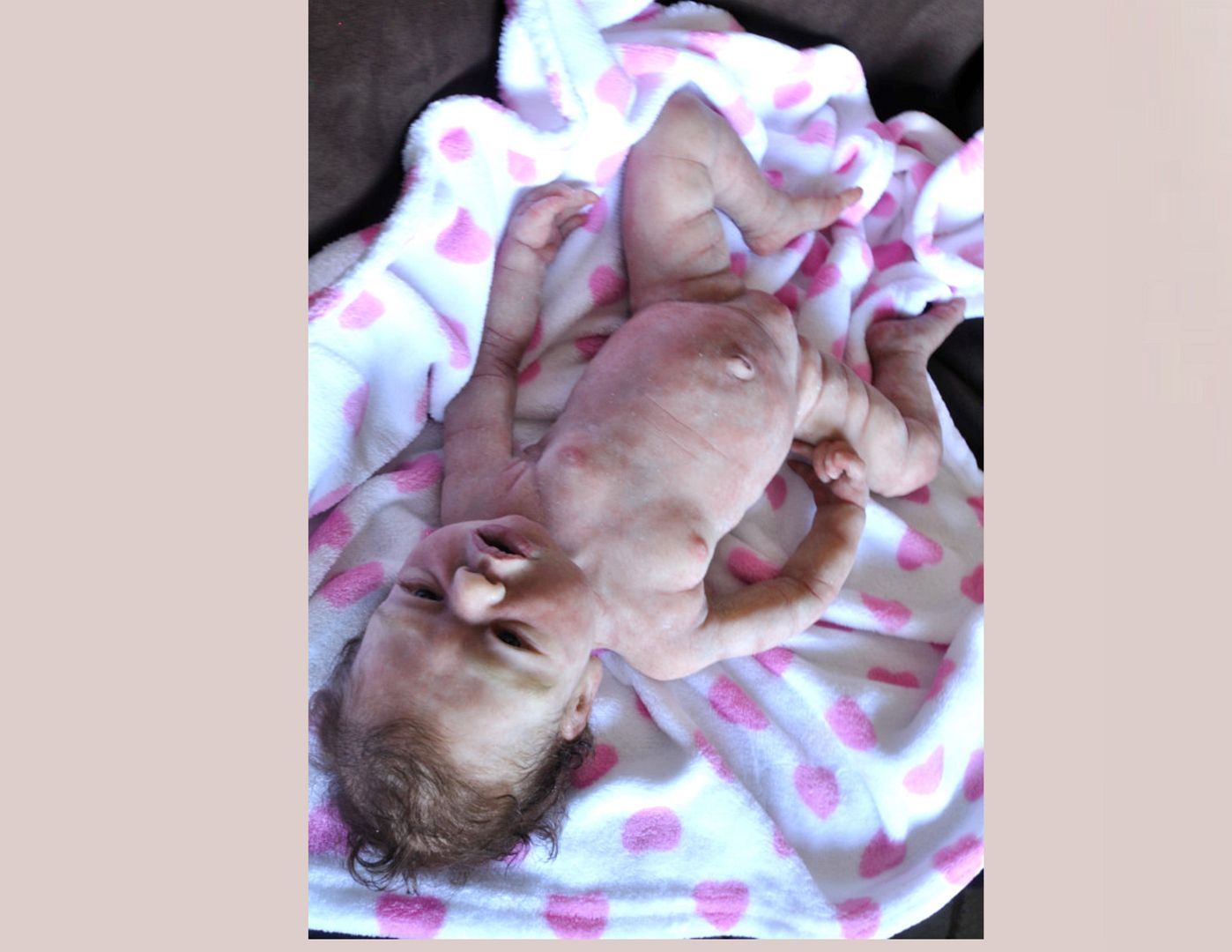 SOLD
Laila #3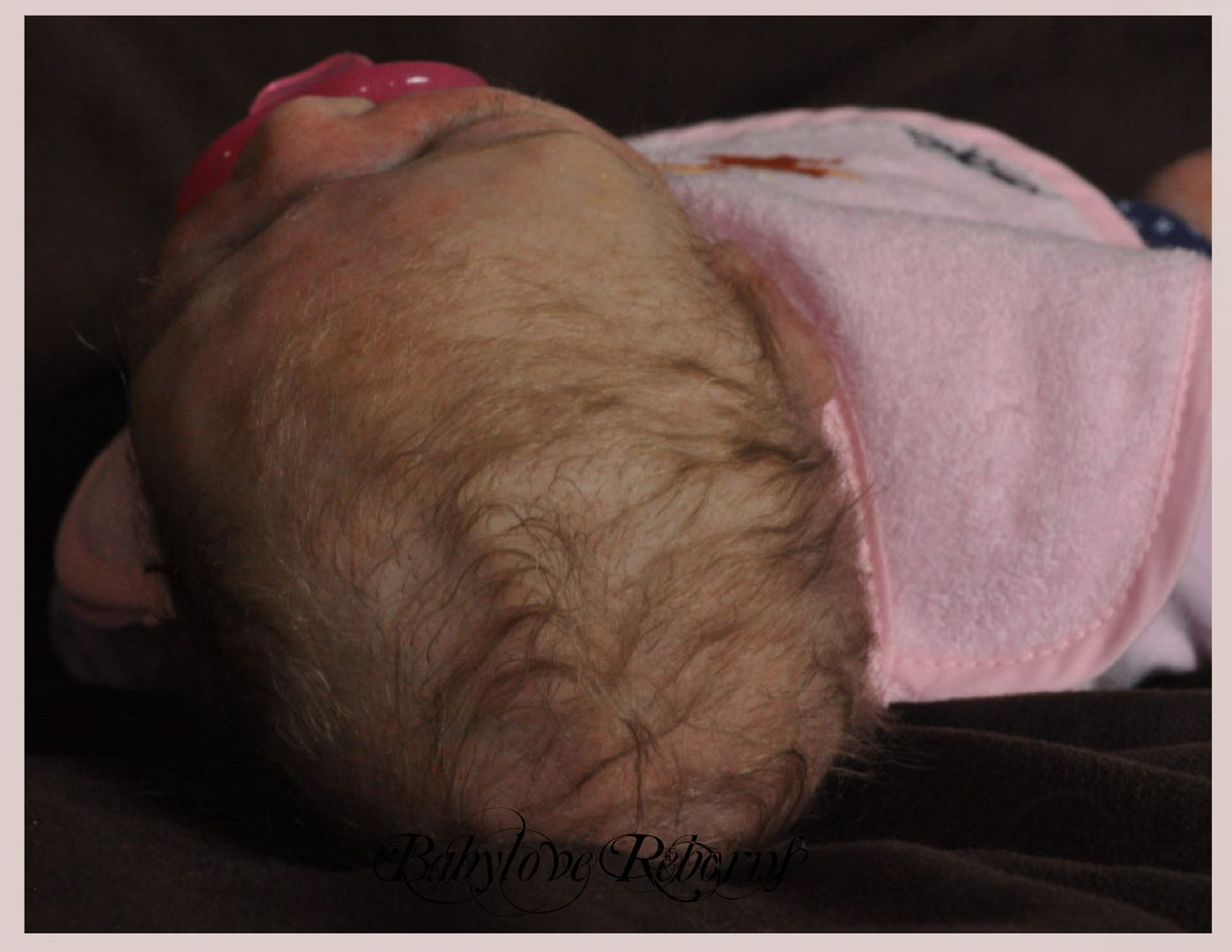 SOLD
Logan/ Laila Boy Prototype #1
Logan is my boy version of Laila He is the first of a limited edition of a possible 7 baby boys.
www.ebay.ca/itm/221829792867?ssPageName=STRK:MESELX:IT&_trksid=p3984.m1555.l2649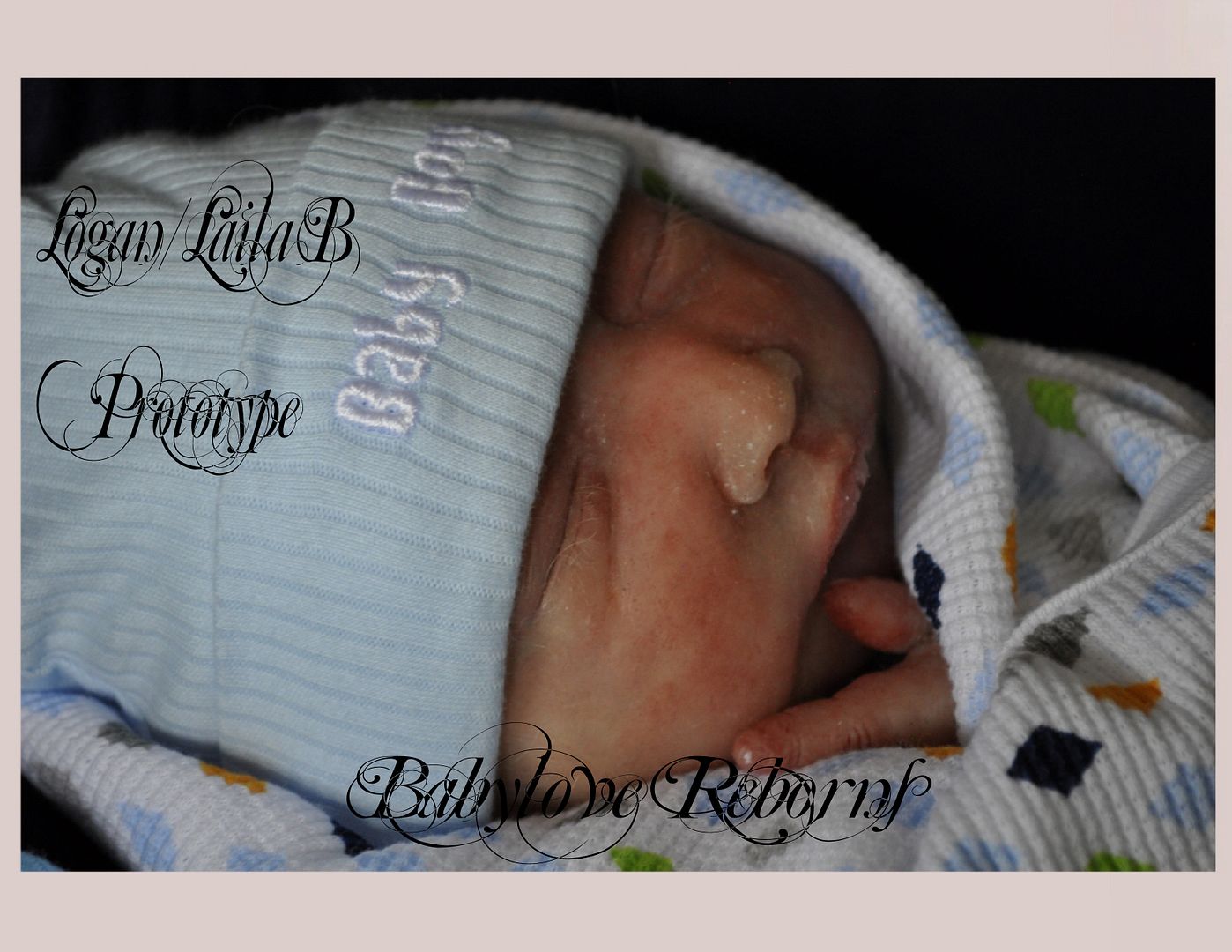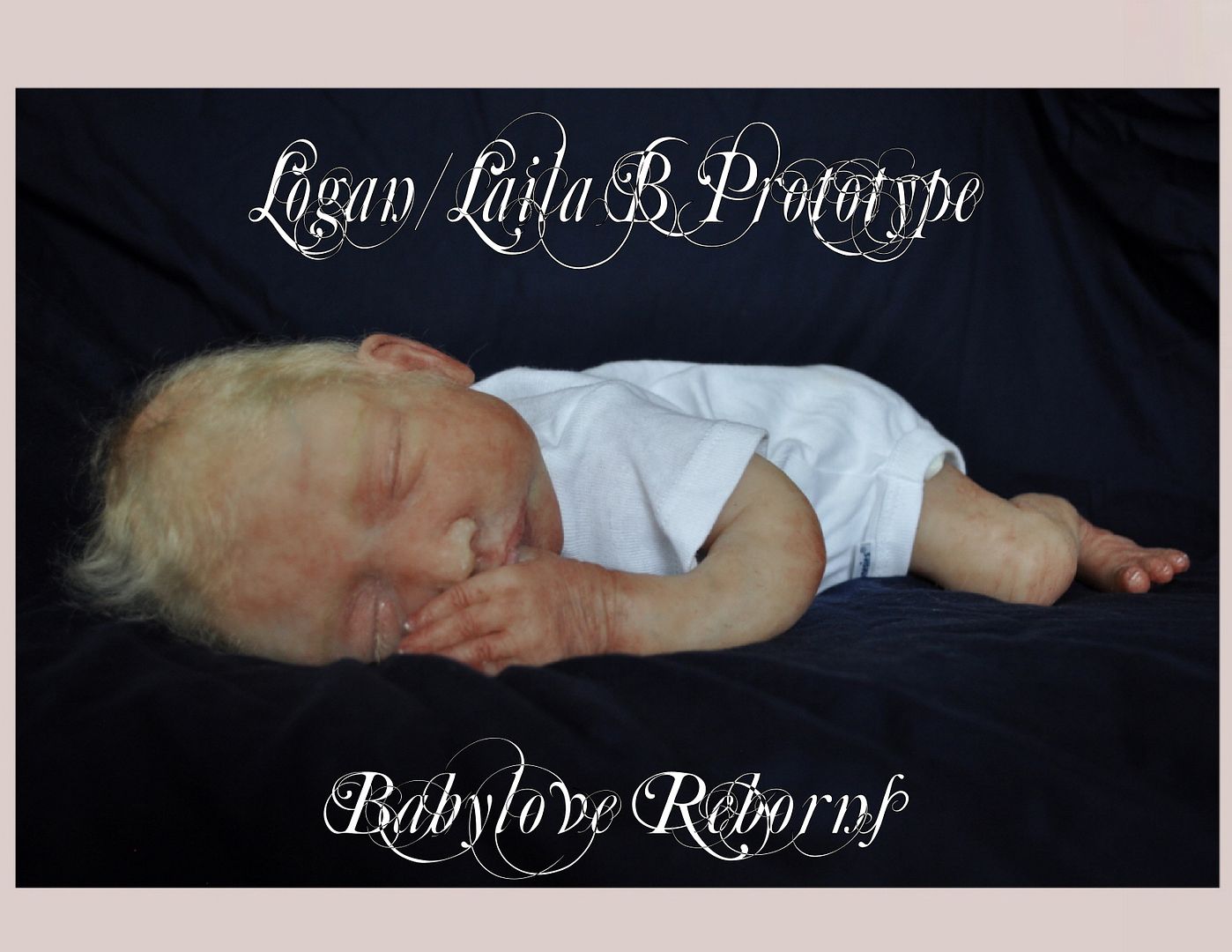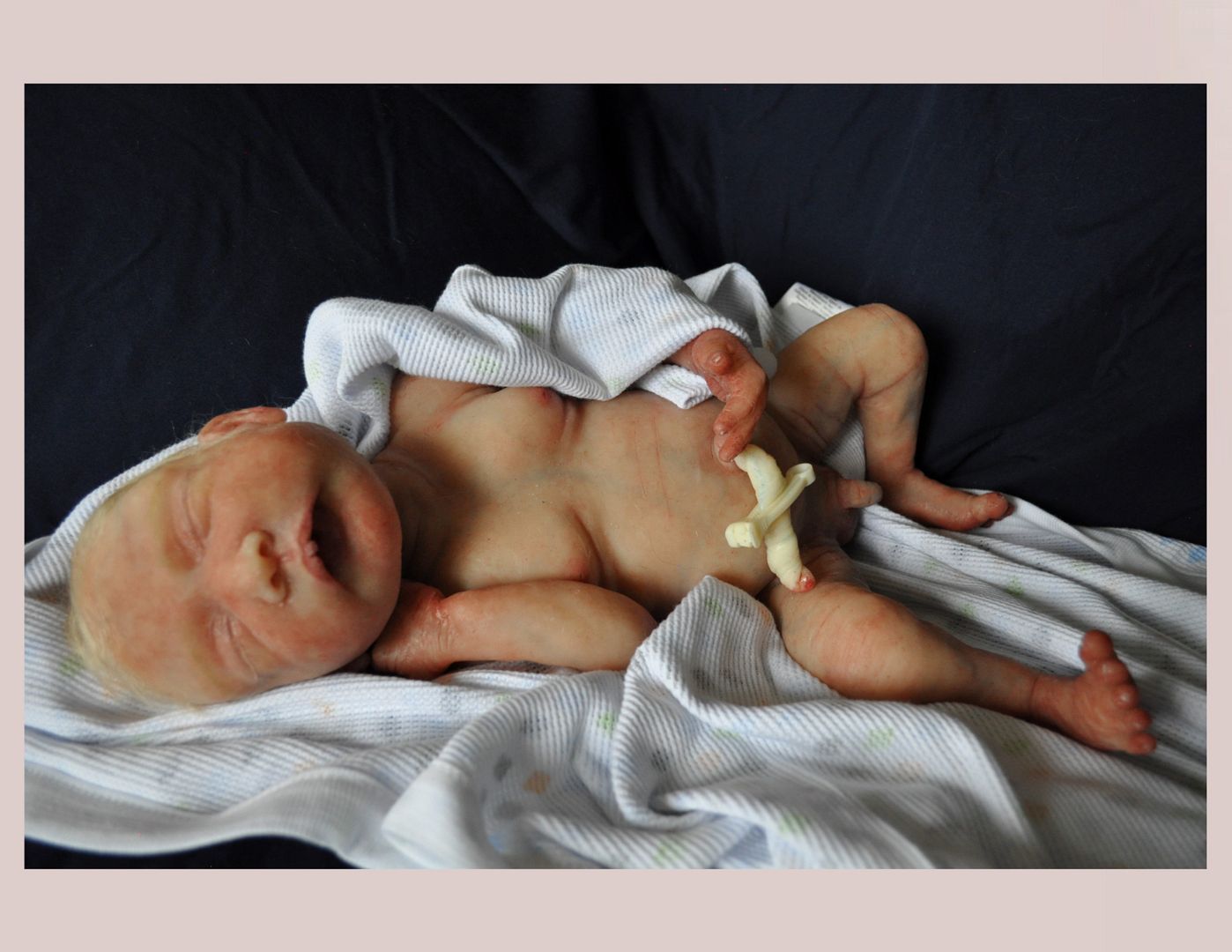 SOLD
Petal Prototype
She is my first full body micro preemie weighing only 11oz and 9 inches long!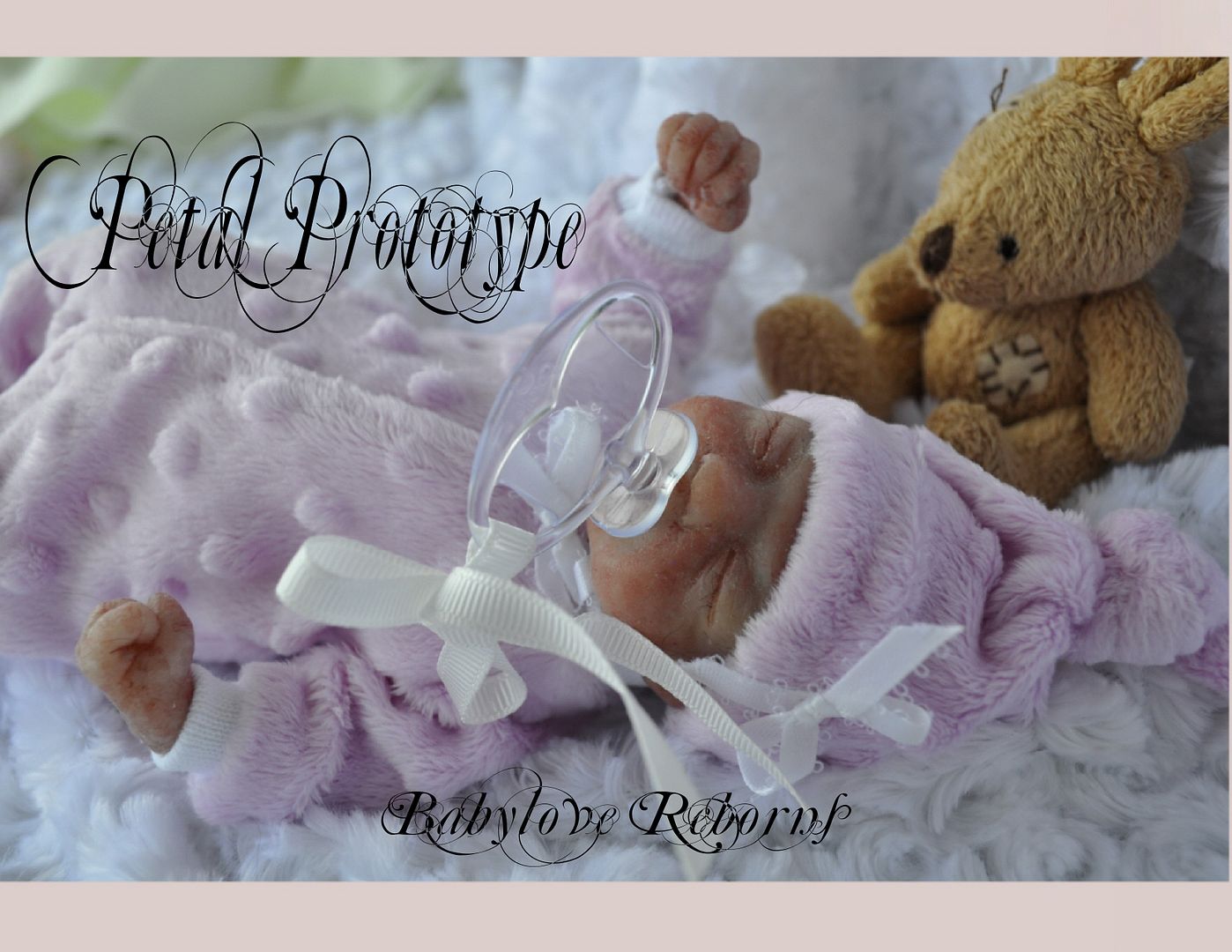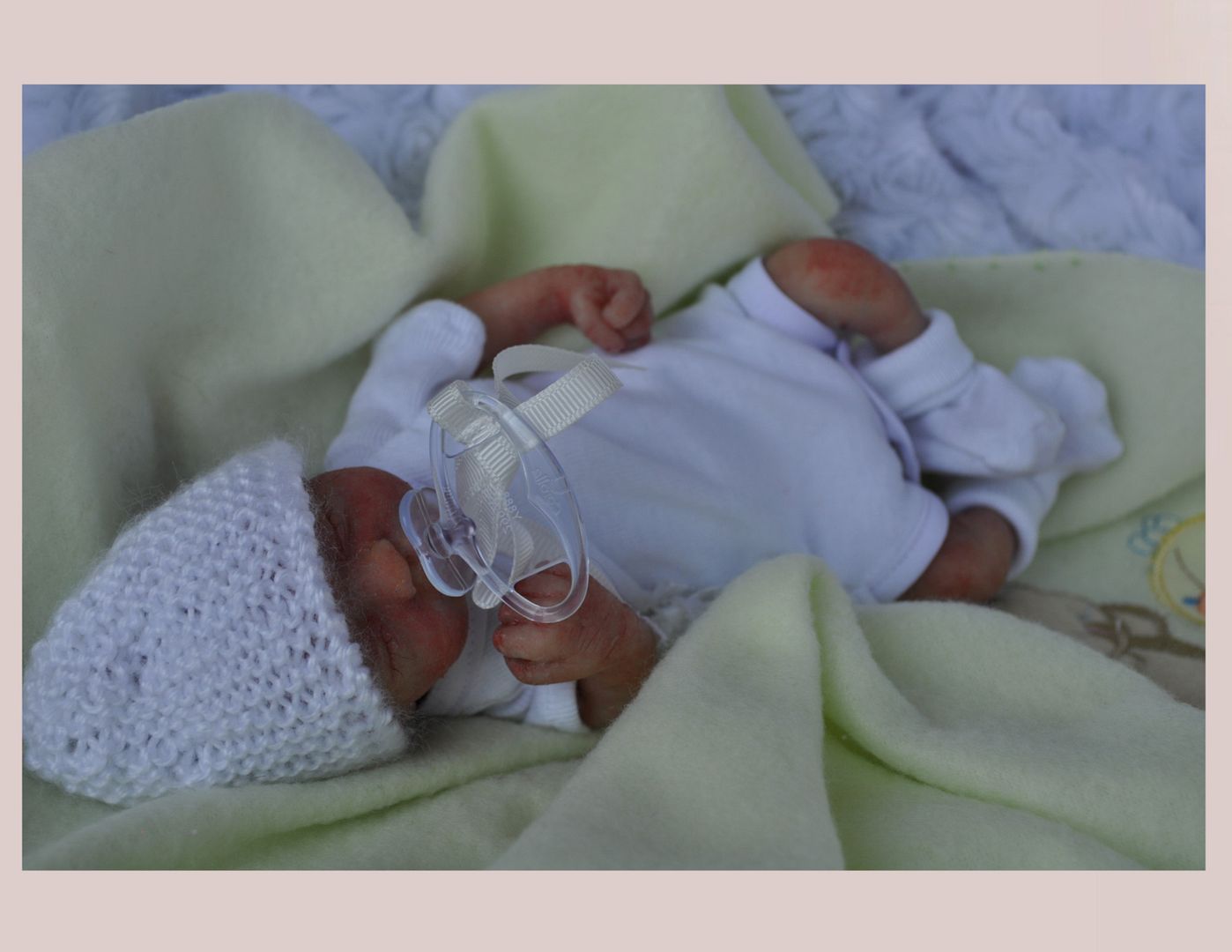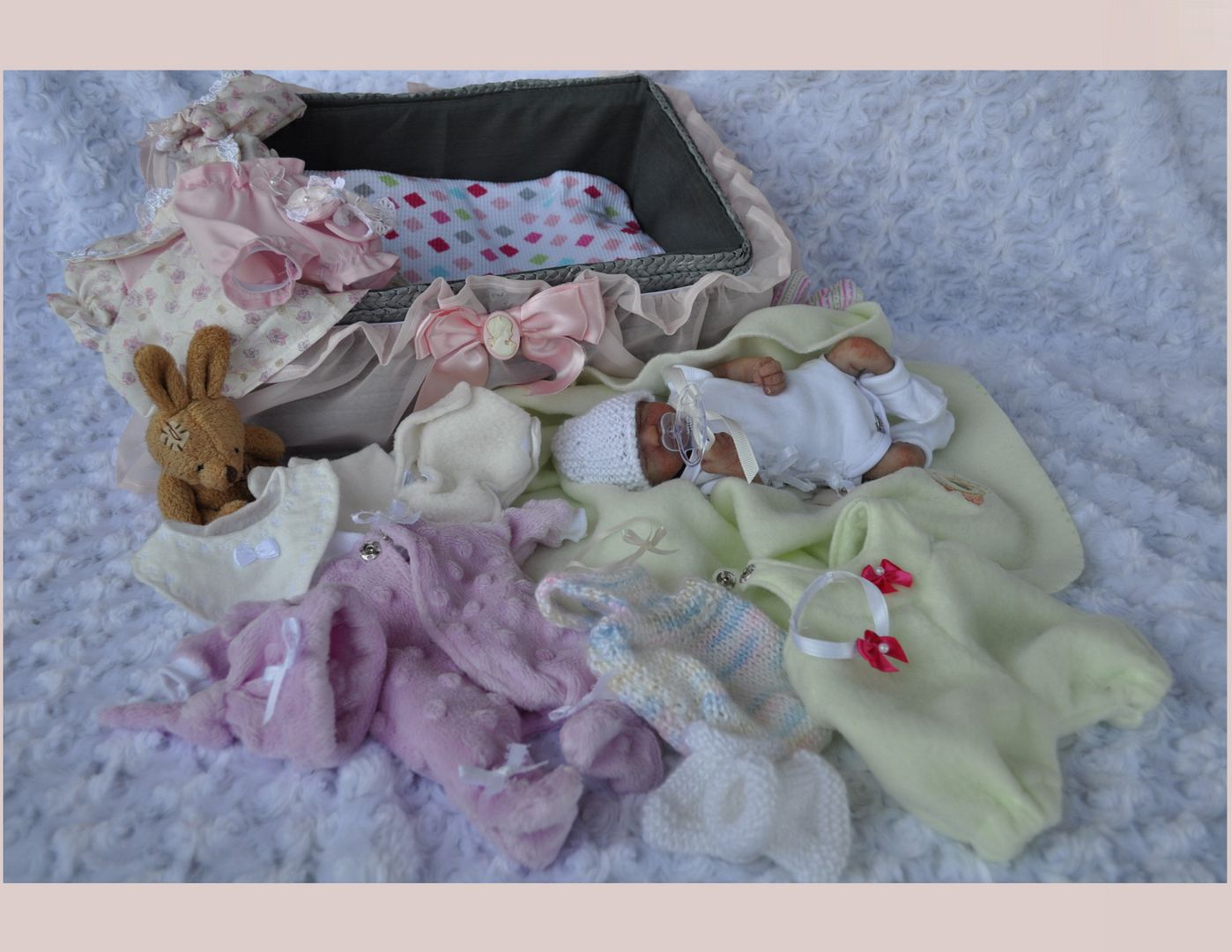 www.ebay.ca/itm/Petal-Prototype-micro-9inch-preemie-Full-Body-silicone-Baby-Doll-/221822903050
SOLD
Laila Prototype
(not available)
Laila is a full body, very flexible and cuddly, solid platinum silicone baby.
The body has been poured in one piece with no seems.
The mouth opens fully to take a full unmodified soother or bottle.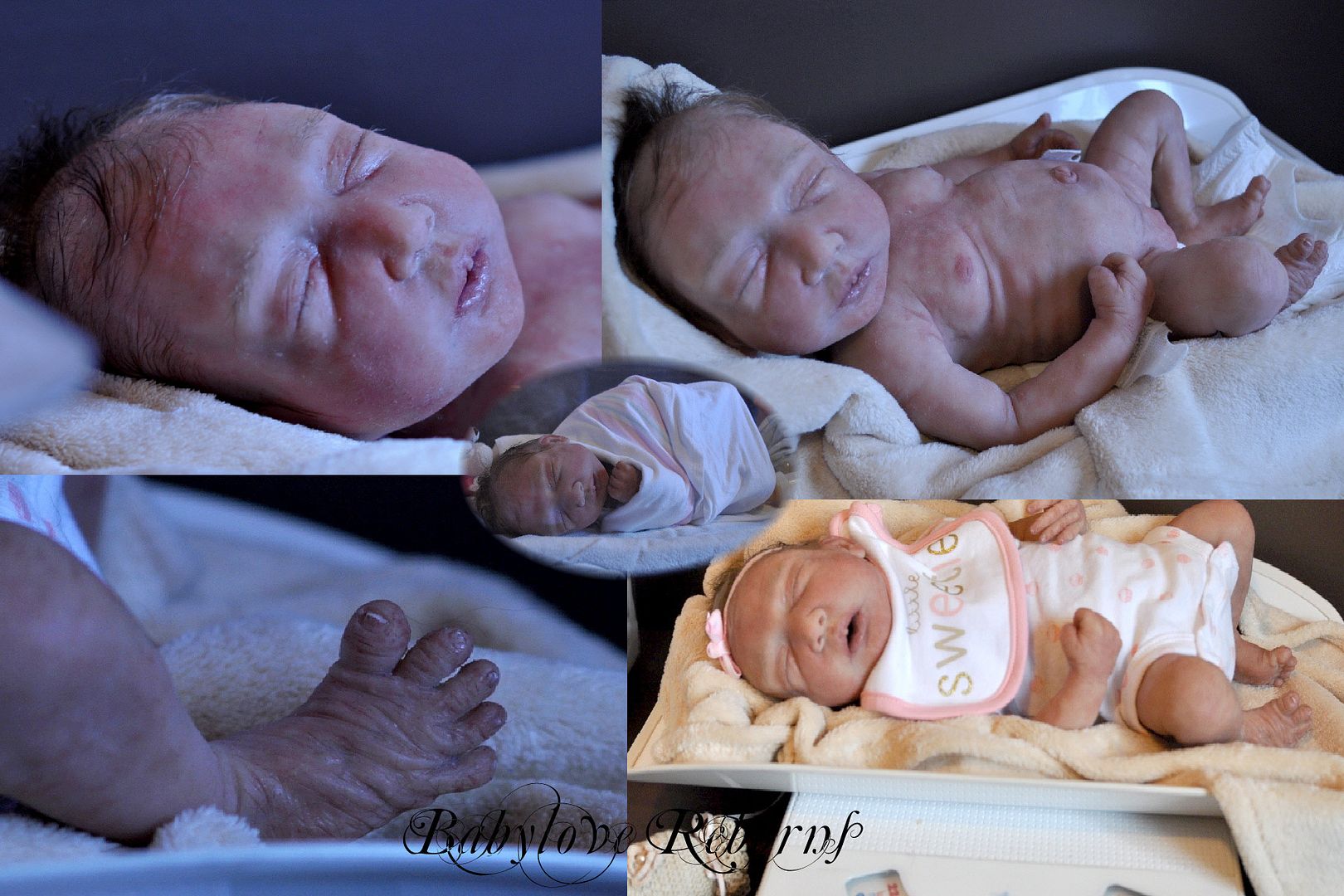 SOLD
Laila #2
www.ebay.ca/itm/Laila-2-Solid-Platinum-Full-Body-silicone-Baby-Doll-/221811015978?
SOLD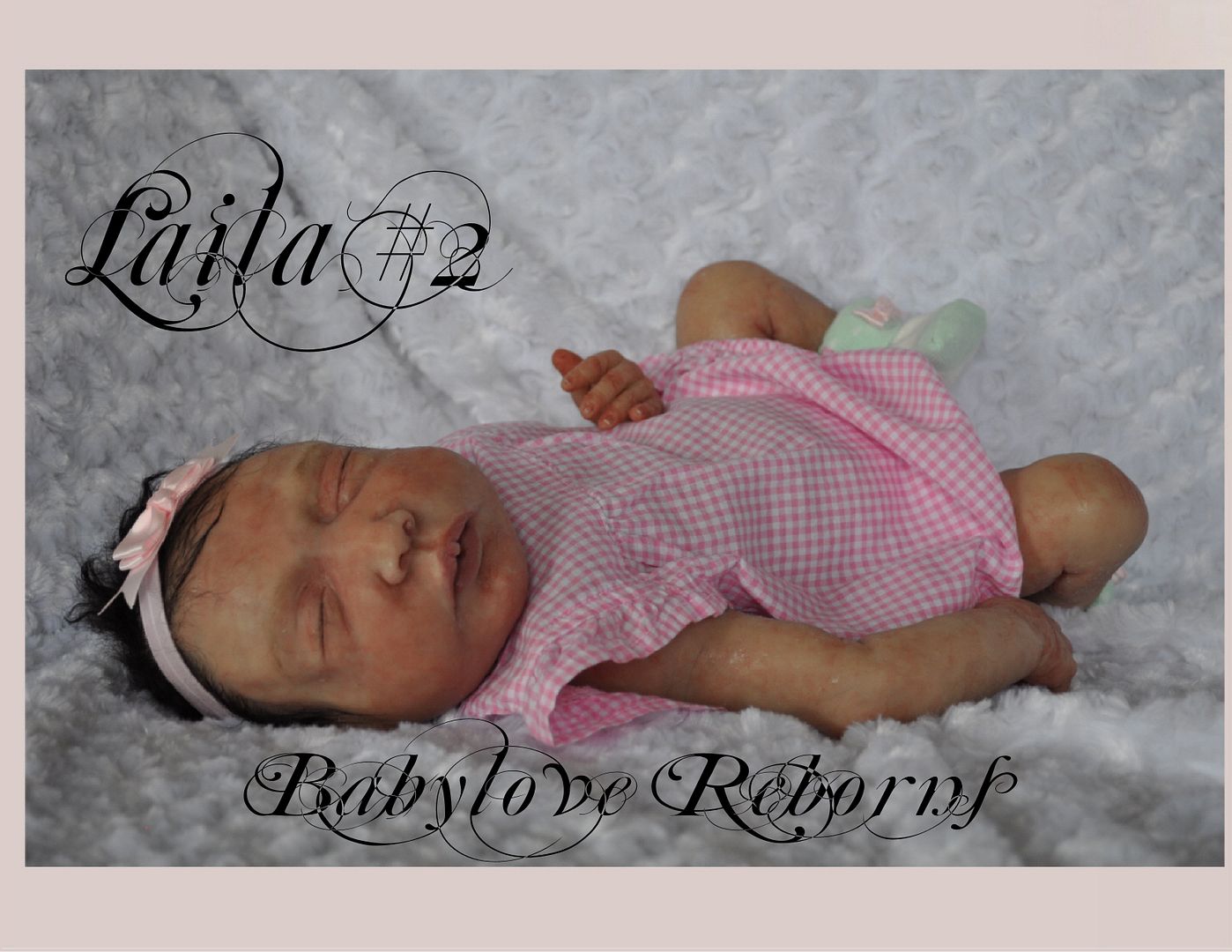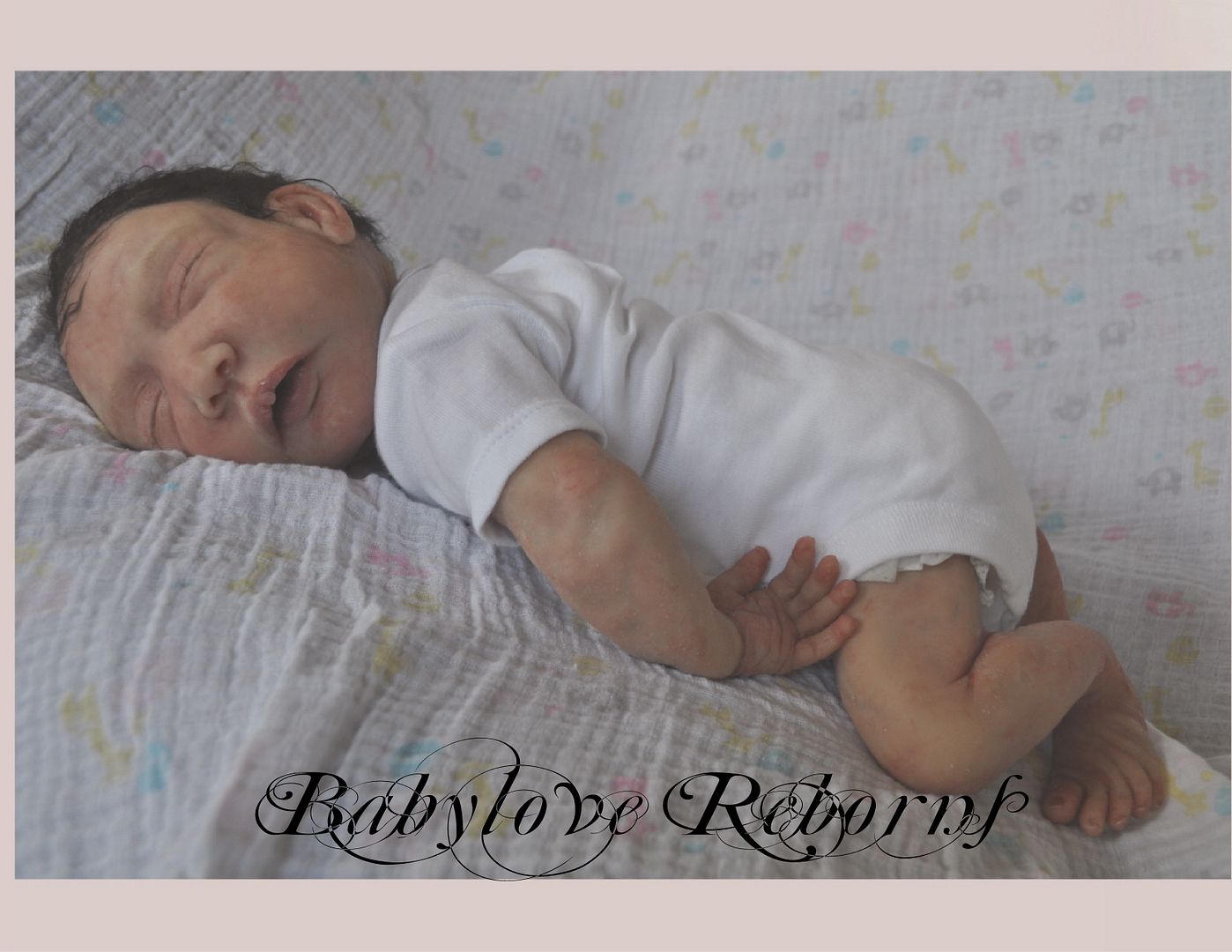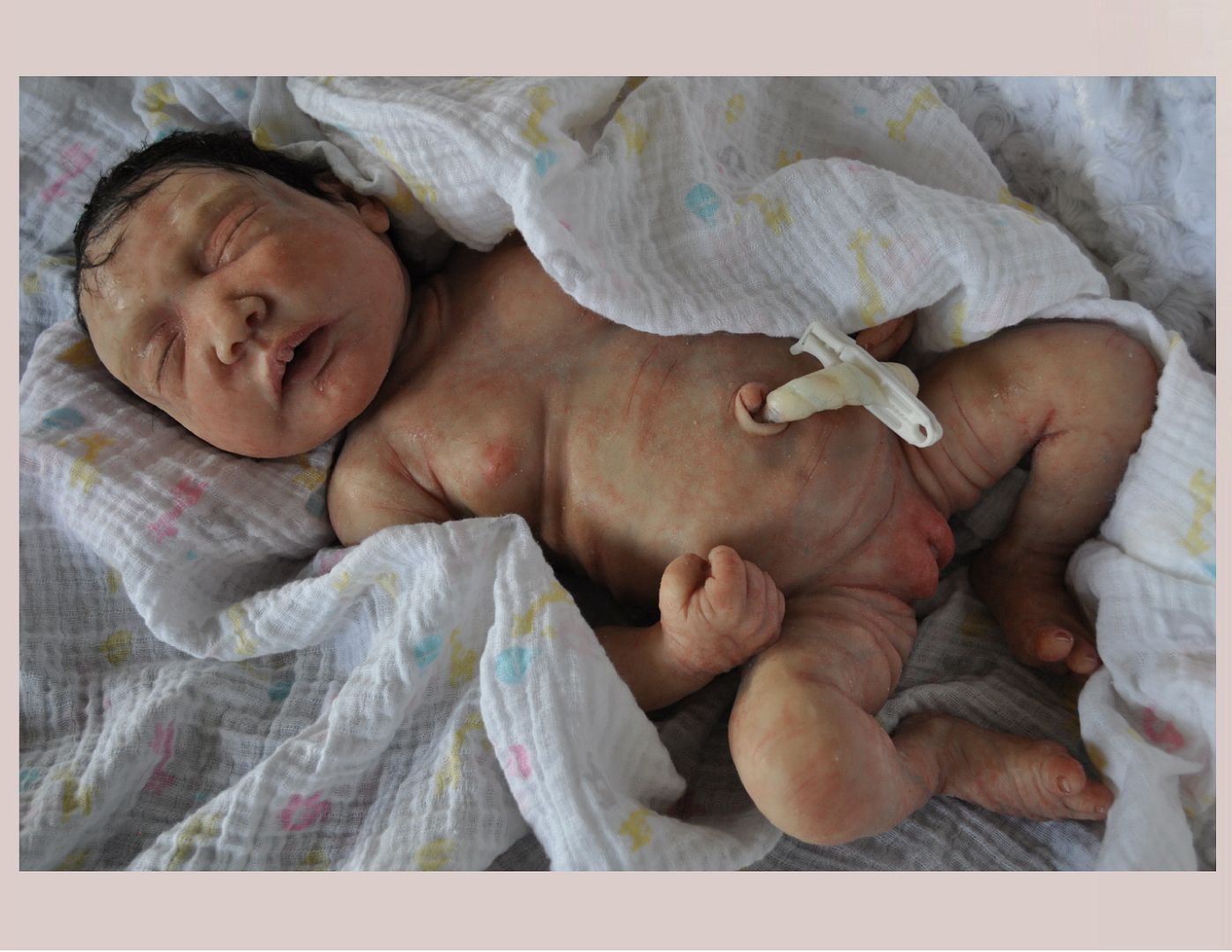 Laila Boy#1/Prototype Available SOON!
If you are interested in Laila Boy/Logan#1 or Laila #4 please contact me to be added to my notification list. She/he will be showcased here and listed for auction on eBay when completed.
If you have any questions please contact me at debdunne1@hotmail.com.
Or you can join me on Facebook for instant updates @
www.facebook.com/profile.php?id=100009486946136
Thanks for looking!
KayXX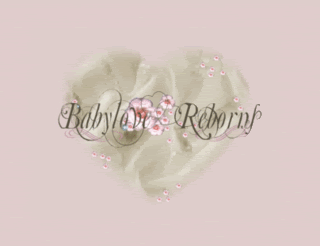 All pictures Property of Kay Dunne/Babylove Reborns