Baby Girls1 Baby Girls 2 Baby Girls3 Baby Boys Fairies, etc..
---AVAILABLE 'BABIES'---
-----
Custom Orders Terms and Conditions Shipping
Babylove Reborns
Home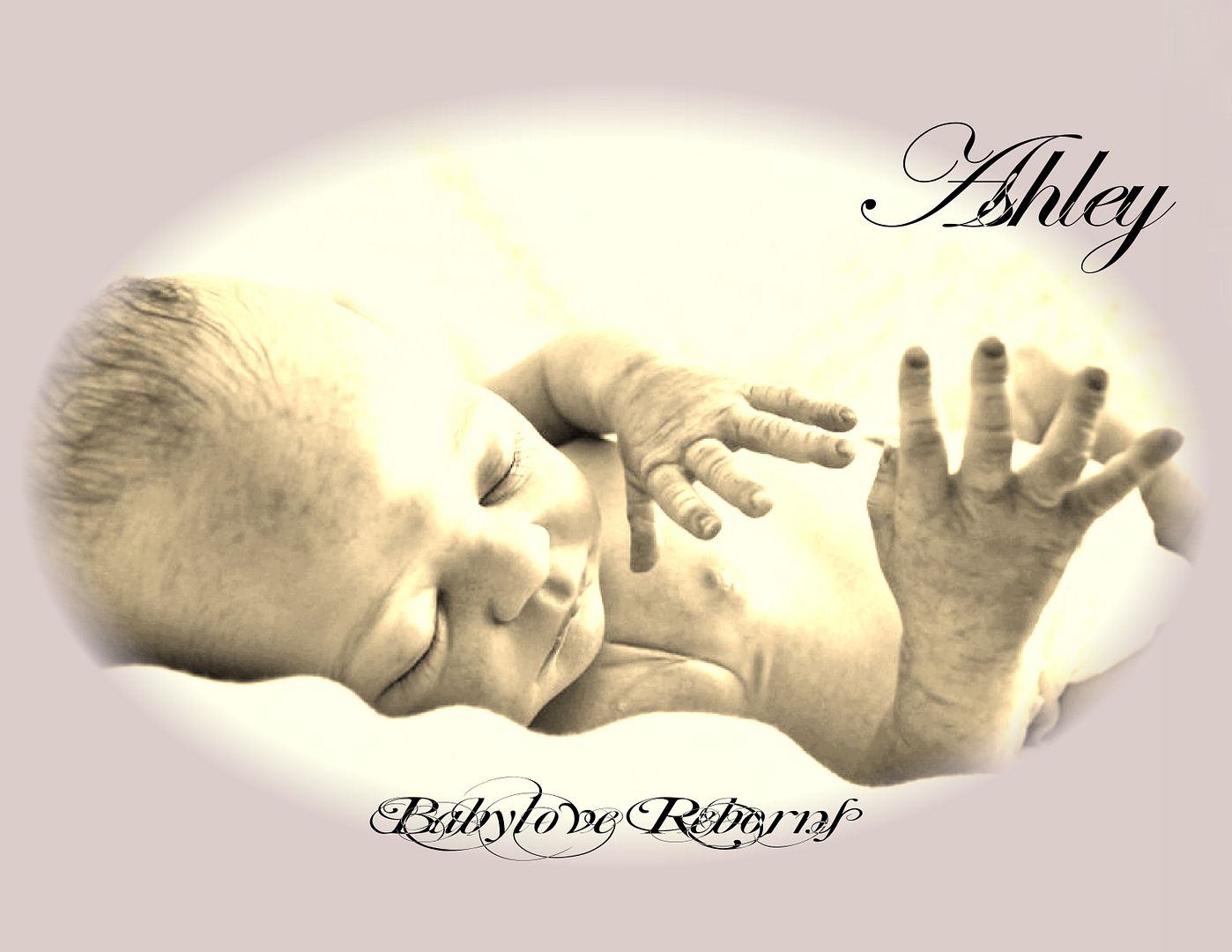 The Process:
All of my Babies are created in a smake free environment.
They are created with top quality materials to create the most realistic baby doll possible.
Each Reborn Baby doll is painted with many layers of Genesis heat set paints. Texture and depth are created aswell as veining, capillaries, and even milia on some babies. Moisture is added to all the right places to create realism in the form of satin and gloss varnishes.
Each baby is either finely rooted with premium angora mohair or painted ...or both to reach the desired effect.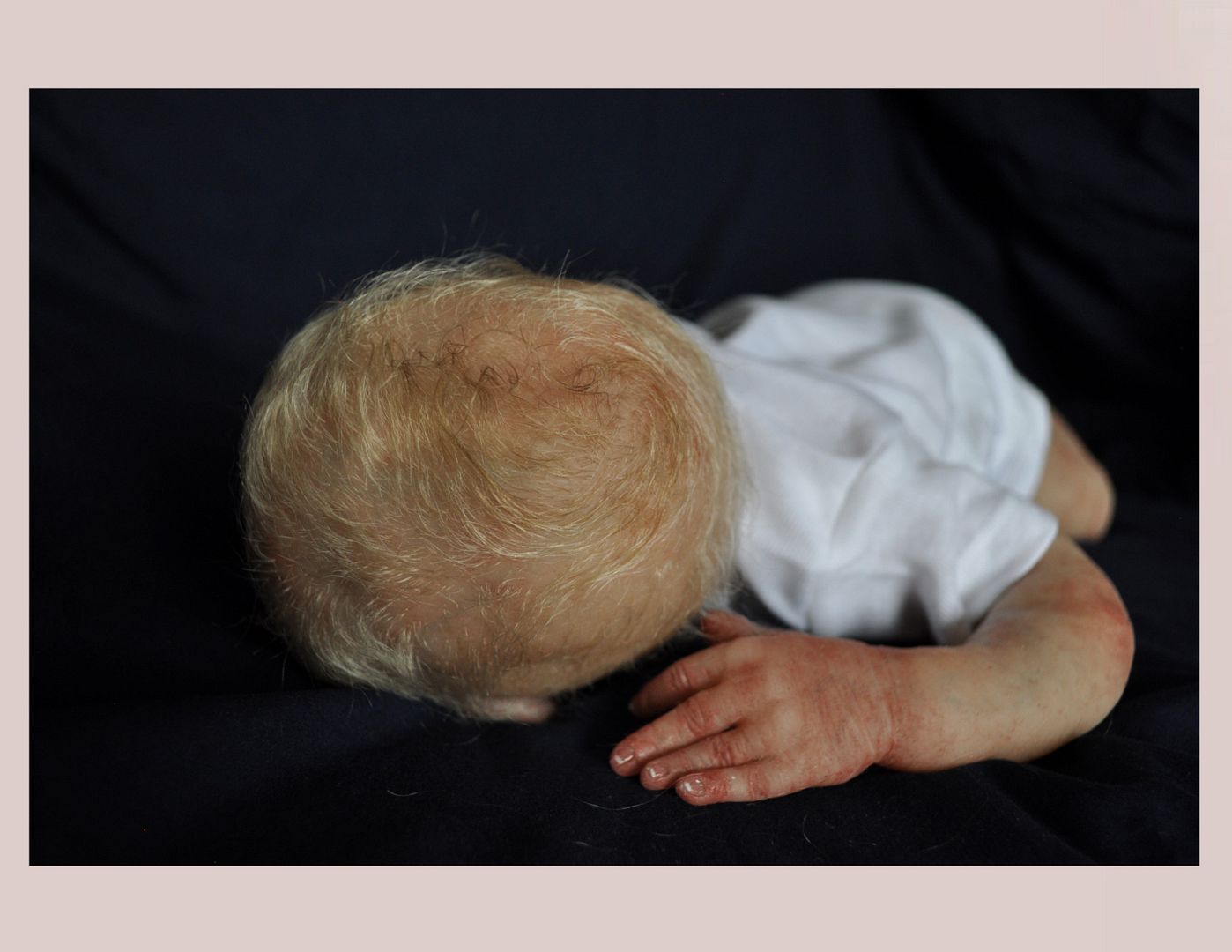 My 'babies' are assembled and weighted with the finest glass granules in the limbs to avoid any grainy sound or feel from your new baby. They are strategically weighted with a combination of polyester filling, pellets, and silicone inserts and/or chips to create a realistic weight and feel and optimum 'cuddleability' :)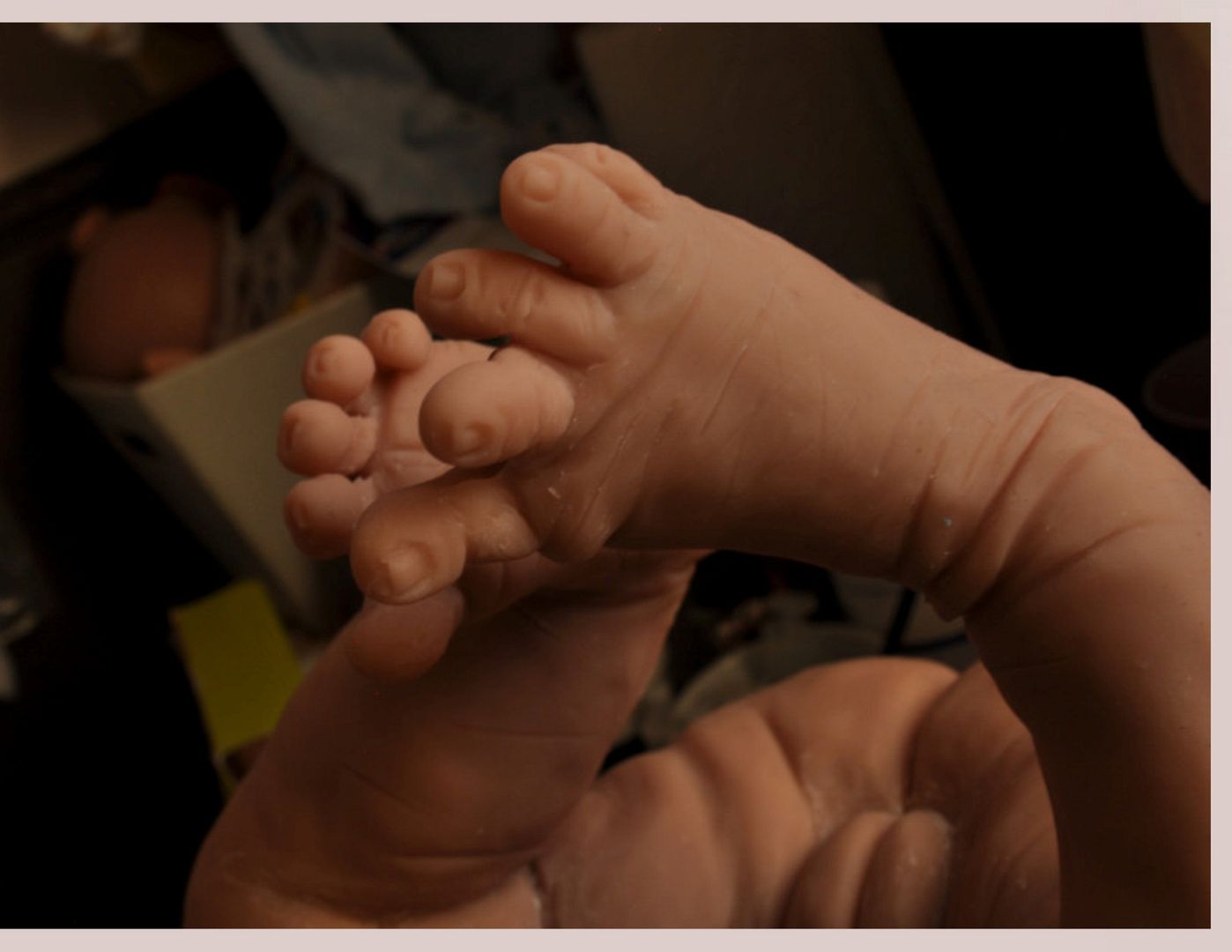 All of my babies are clothed in beautiful outfits and accessories, and will come home with certificates and necessary paperwork.
My new line of silicone Babies are completely created by myself from the initial sculpt, to creating the mold, pouring/casting and finally painting and rooting.
All of my silicone baby dolls are painted with the appropriate silicone paints and varnishes to create the realism desired in a newborn baby doll.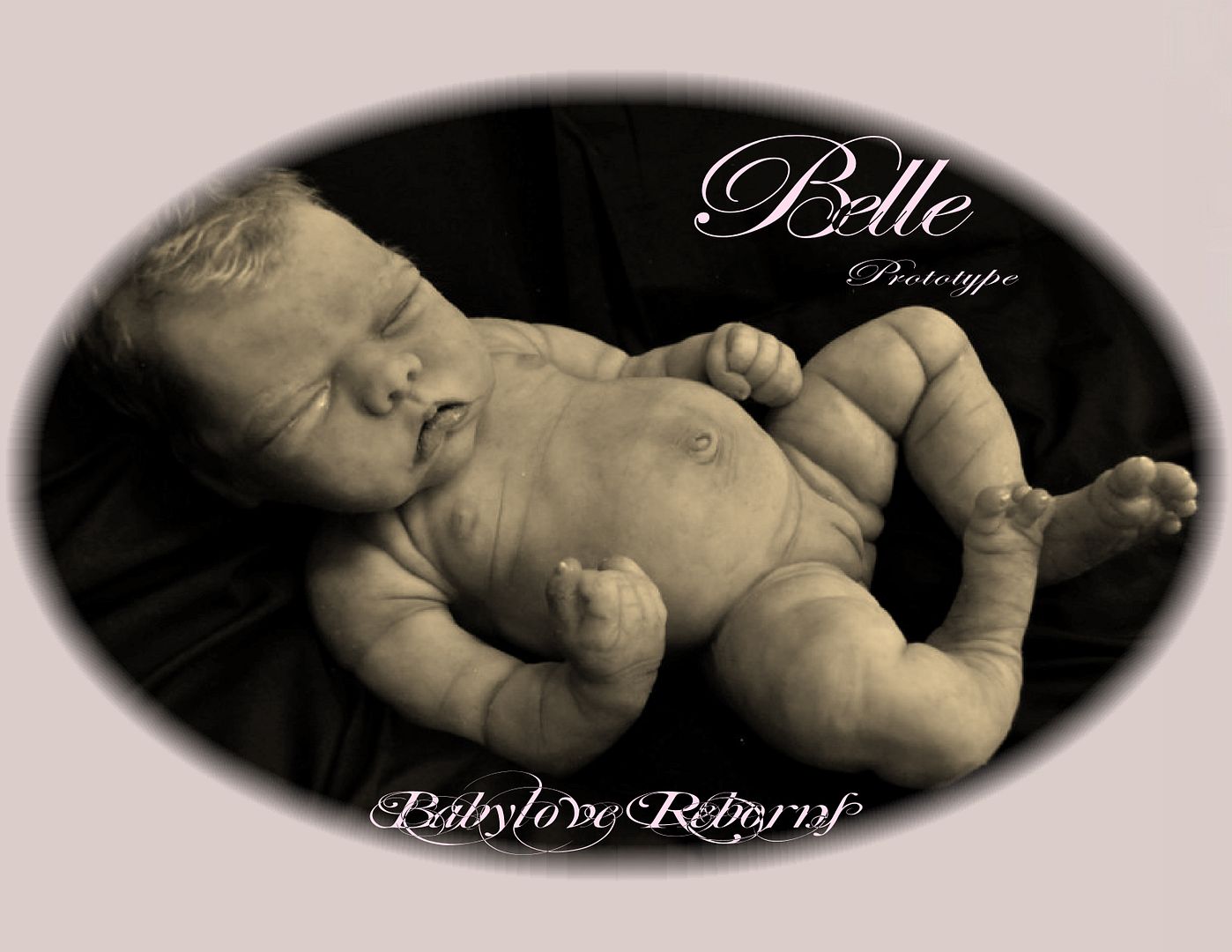 As with my Reborn Dolls, My Silicone babies also come home with certificates and care instructions.
From My Nursery to yours With Love X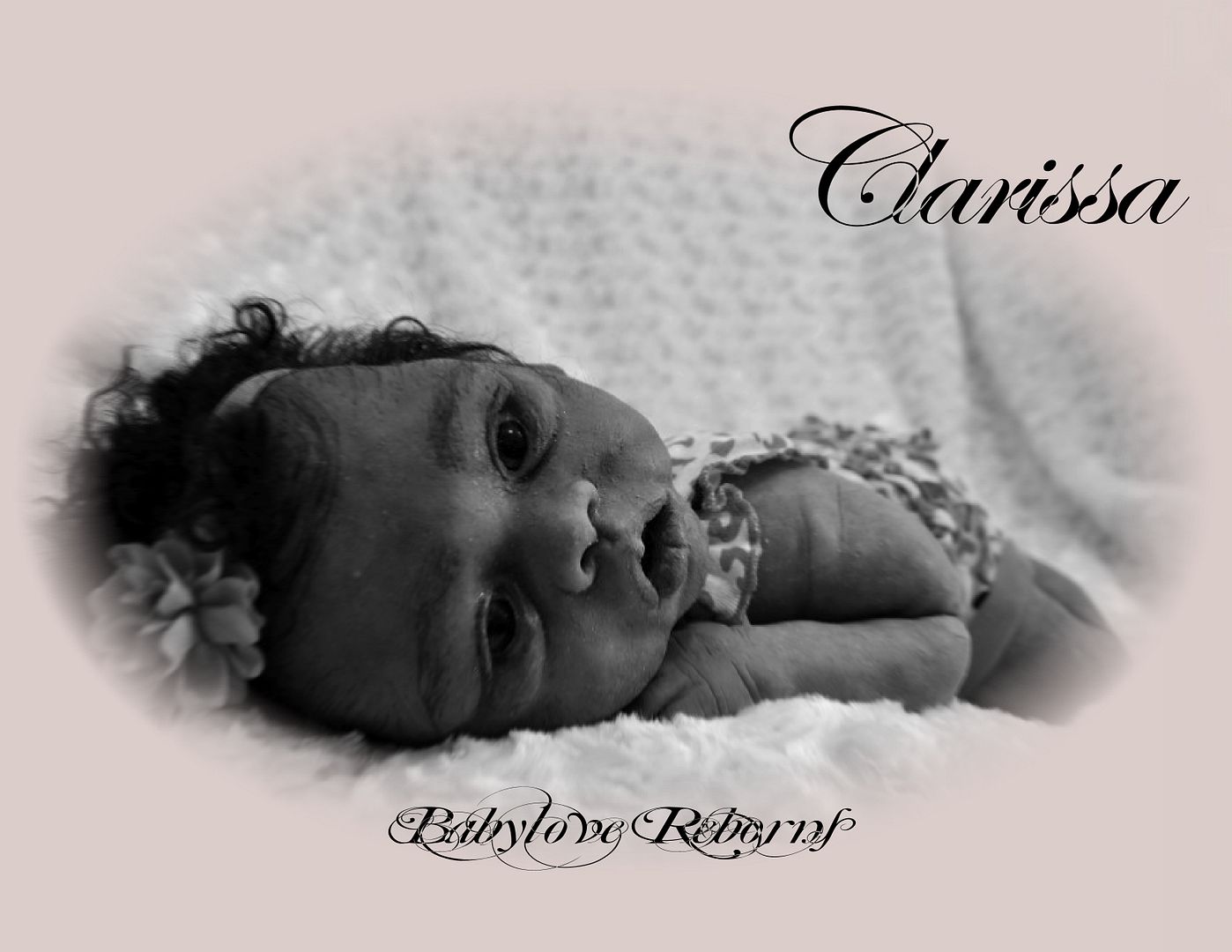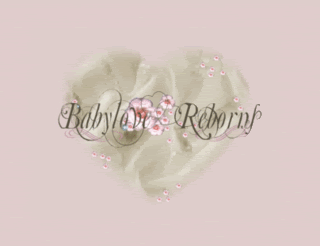 If you would like more information, please contact me at debdunne1@hotmail.com.
Thank you!
KayXX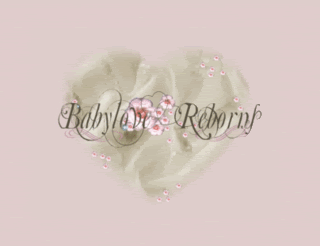 All pictures Property of Kay Dunne/Babylove Reborns
Template tiles courtesy of Waterlily Graphics
Templates Designed by Kay Dunne/Babylove Reborns